Fire
Star's outstanding volunteer fire department funded by the Town and Montgomery County.
The Star Volunteer Fire Department responds to calls within a 5-mile radius of the station that includes areas well beyond the town limits of Star.
The firefighters work and train constantly to maintain a good Insurance Service Organization (ISO) rating that affects local homeowners insurance rates.
If you are interested in finding out more about the Star Fire Department, please contact our Fire Chief at 910-428-4623
J. Wesley Brown – Fire Chief
Fire Station
454 S. Main Street
Star, NC 27356
Phone: 910-428-4623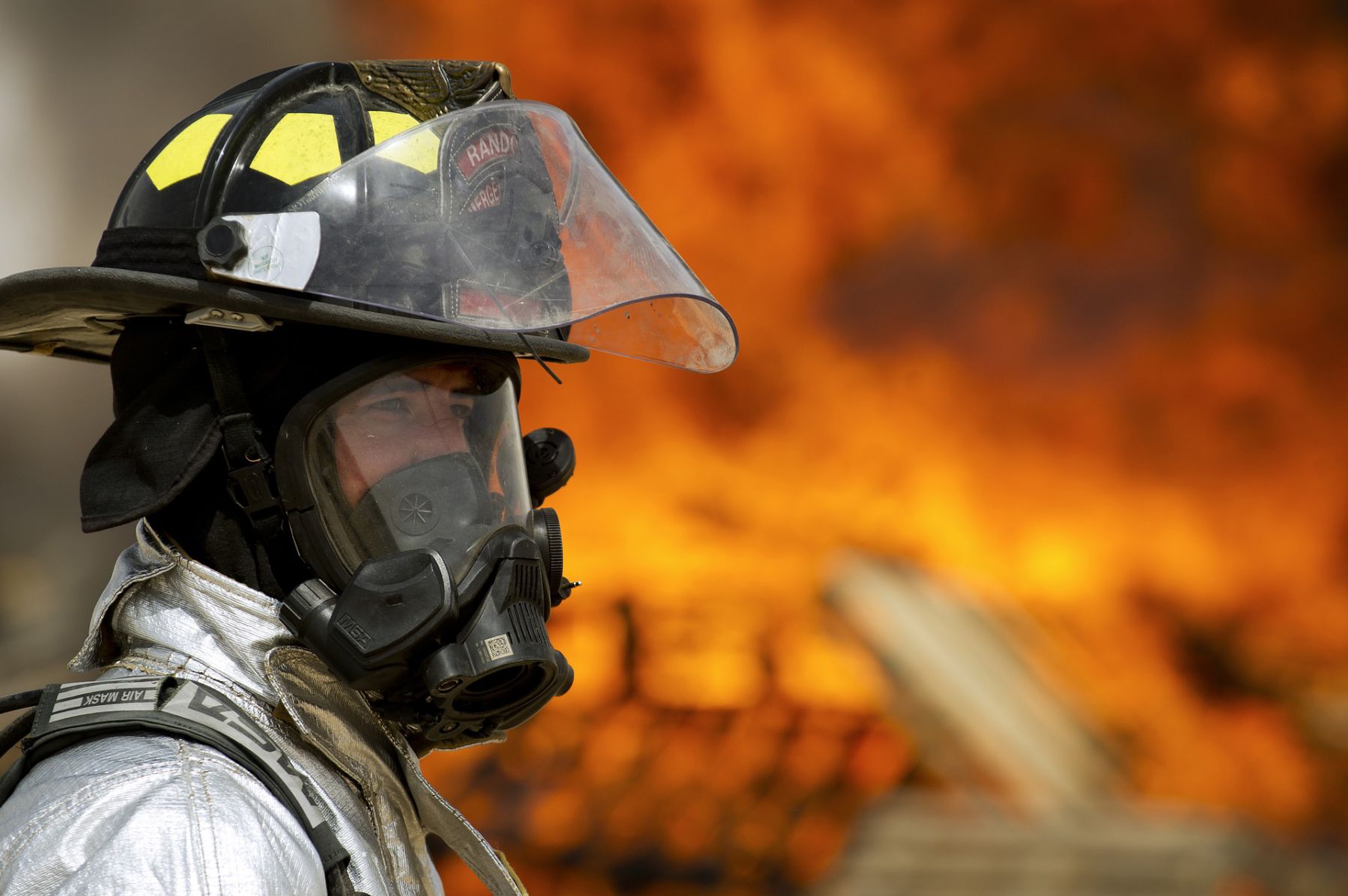 Police
The Star Police Department is currently staffed by 4 full-time and 4 part-time officers involved in all aspects of law enforcement.  Community policing initiatives are an integral part of day-to-day operations for our police department.  Star boasts one of the finest police departments in the state, thanks to state of the art equipment and many grant funded programs.
Any non-emergency calls may be directed to (910) 428 – 9224 
In an emergency please dial 911 for immediate assistance.
Tracy Phillips – Police Chief
Police Station
454 S. Main Street
Star, NC 27356
Phone: (910) 428 – 9224