Star's educational needs
… are met by a modern, county-wide school system, which offers our children excellent educational opportunities. Elementary students attend either Troy Elementary School (K-2) or Page Street Elementary (3-5), while middle and high schools students travel only a short distance to attend West Middle School and West Montgomery High School, which are located just outside the town limits. 
The Montgomery County Schools are considered to be progressive, with strong technical/vocational programs offered alongside a strenuous academic program. 
Montgomery County also has an award-winning county public library system, headquartered in Troy.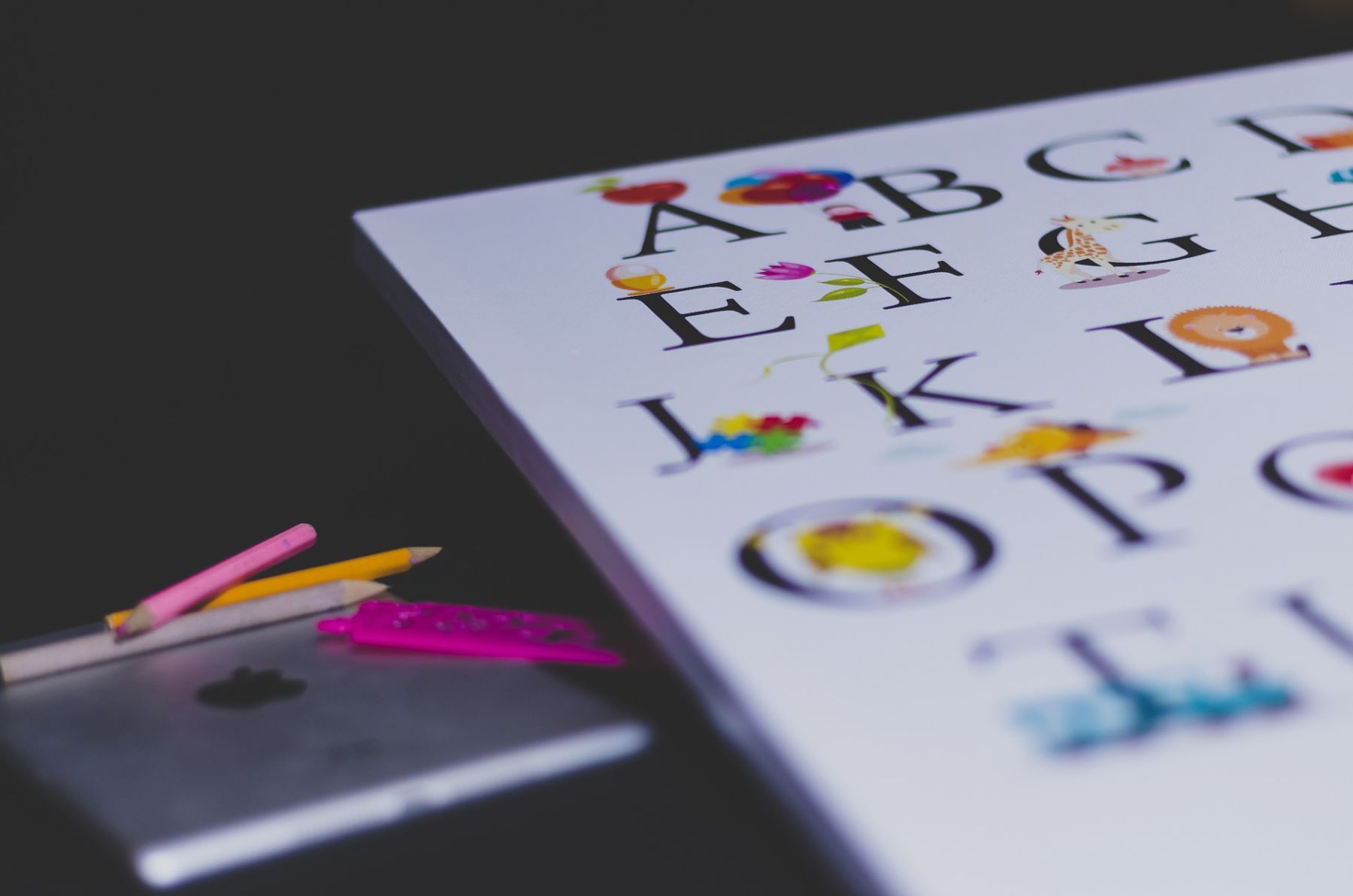 Montgomery County Schools
There are six elementary schools, two middle schools, two high schools, and one learning academy within the school system. Four elementary schools are K-5, one is K-2, and one is 3-5.  Montgomery County Schools has 827 employees (359 certified) and approximately 4,124 students. Seventy-five percent of students are economically disadvantaged (free and/or reduced lunch).
Location: 441 Page St., Troy, NC 27371
Phone: 910 – 576 – 6511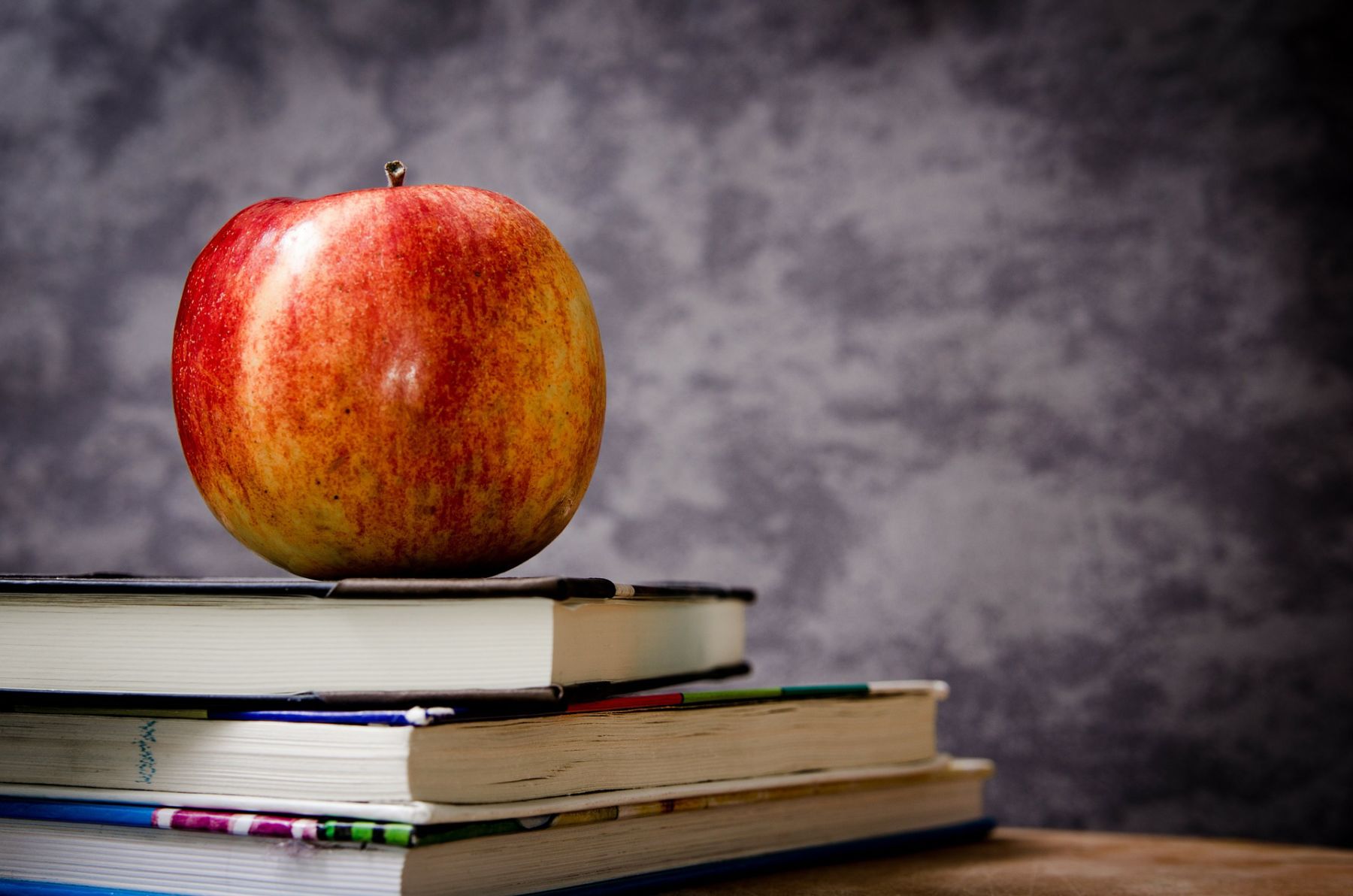 Star Elementary School
Enrollment is approximately 300 students from grades K-5.
Location: 302 S. Main St., Star, NC 27356
Phone: 910 – 428 – 4333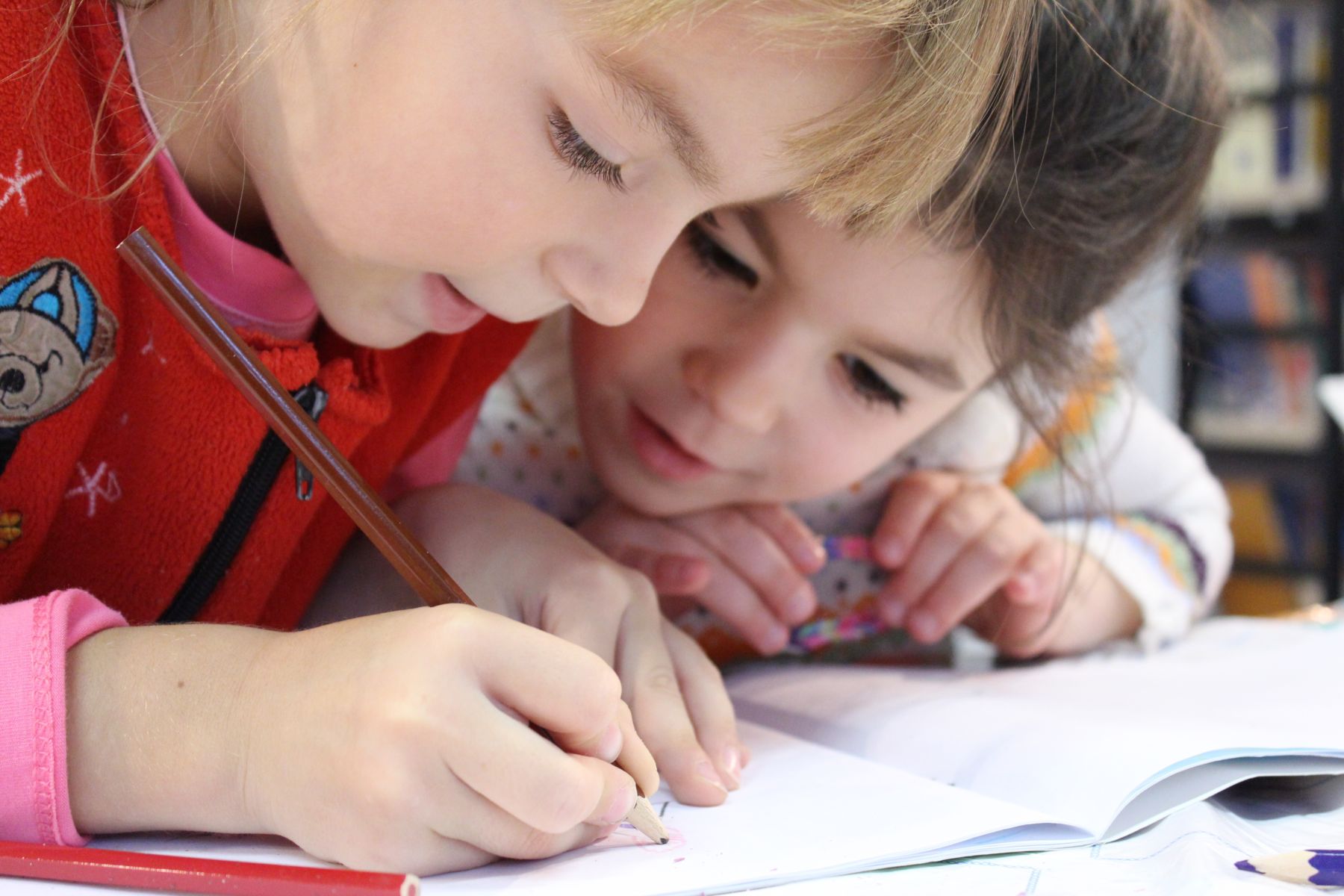 East Montgomery Middle School
Enrollment is approximately 425 students from grades 6-8.
Location: 130 Merlin's Maze, Biscoe, NC 27209
Phone: 910 – 428 – 3278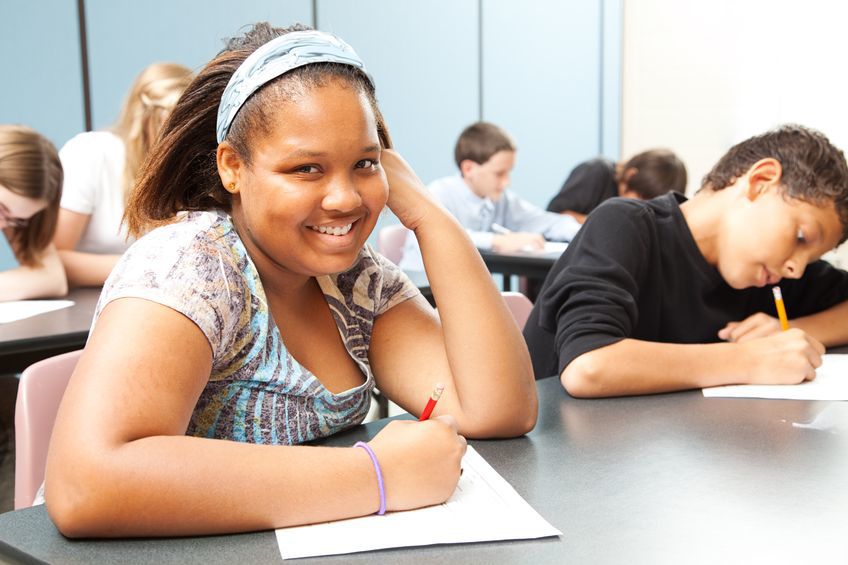 East Montgomery High School
Enrollment is approximately 600 students from grades 9-12. 
Location: 157 Eagle Lane, Biscoe, NC 27209-9729
Phone: 910 – 428 – 9641  
Biscoe is a town directly adjacent to Star.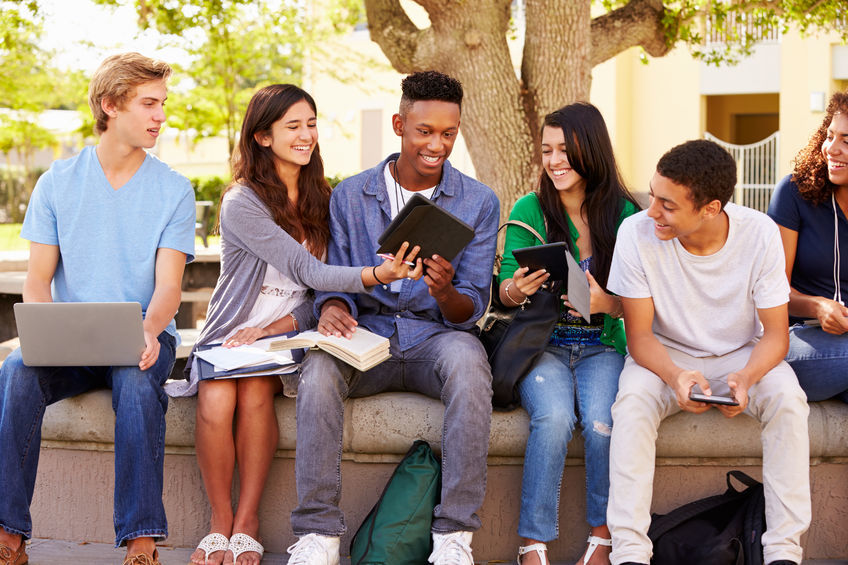 Montgomery Community College
… is located in Troy and offers traditional college programs as well as several programs unique to our area and to the North Carolina Community College System. These include Gunsmithing, Taxidermy, Forest Management Technology, and Professional Crafts: Clay (Pottery). MCC has been approved to offer a Practical Nursing (LPN) program and a one year college transfer program. 
The continuing education department offers in-plant training for business and industry as well as fire, law enforcement, and rescue training. 
Location: 1011 Page St., Troy, NC 23371 
Phone: 910 – 898 – 9600