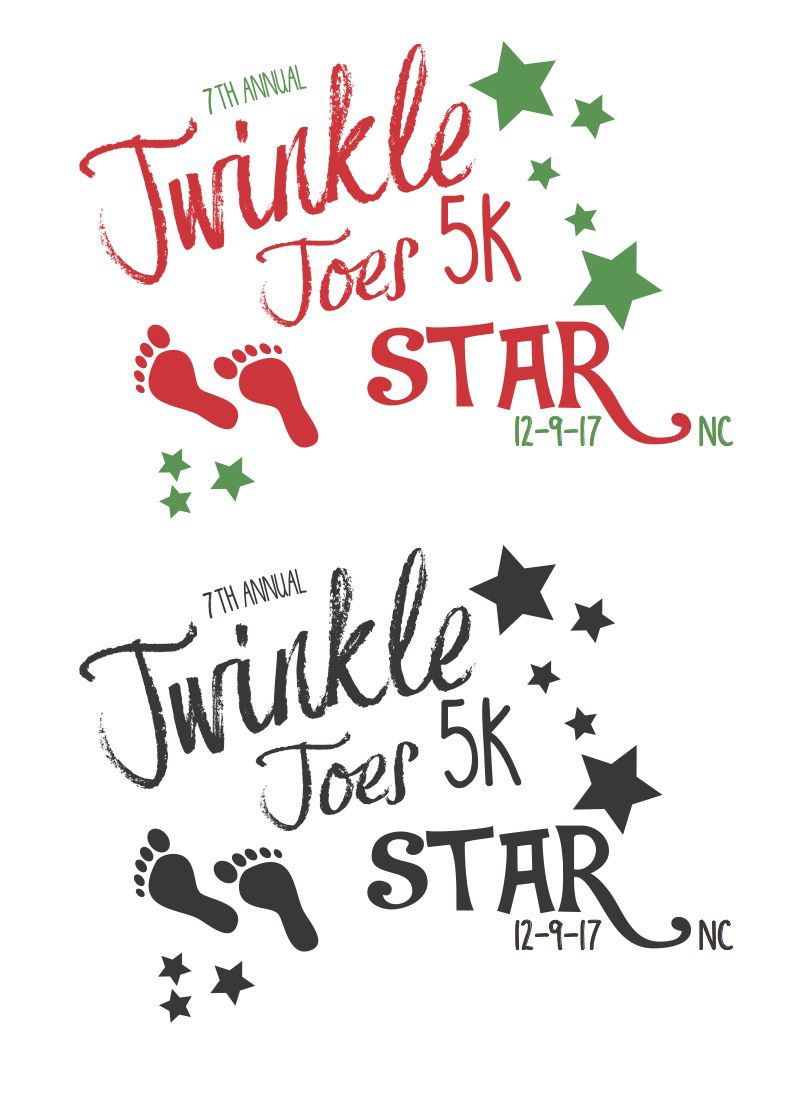 Proceeds go to health and physical education projects for all students and the Running Club at Star Elementary School.
For more information, contact Stacey Crump, Race Director at stacey.crump@montgomery.k12.nc.us or 910-428-4333. 
Star Elementary School presents the
7th Annual Twinkle Toes
5K & 1-Mile Fun Run Saturday, December 9
The 1-Mile race is at 8 am and 5K at 9 am
RACE INFORMATION:
There is a limit of 300 runners for this race. Register Early!
5K Rates:  
Early Bird Rate: now – Nov 30 = $20 | Dec 1 – 8 = $25 | Dec 9 = $30
1-Mile Fun Run/Walk Rates:
Early Bird Rate: now – Nov 30 = $15 | Dec 1 – 9 = $20
No extra charge for strollers.
Entrants must be registered by Nov 28 to be guaranteed a t-shirt.
Bandit runners are prohibited and will be removed from the race by law enforcement.
Due to liability issues, no dogs or pets are allowed to participate.
EVENT TIMING: 
Peter Asciutto and Vac & Dash staff from Albemarle will time the race.
The 1-mile race will start promptly at 8:00 am and the 5K follows at 9:00 am.
REGISTRATION AND PACKET PICK-UP INFORMATION:
Each registered runner will receive a bag containing a t-shirt & other items. Bags will be available for pickup from 3:00 pm – 6:00 pm December 8, at Star Elementary School . Bags may also be picked up the day of the race from 7:30 am – 8:30 am at the school.
COURSE DESCRIPTION:
Both races take place in a nice residential course in the town of Star . Course starts and ends at Star Elementary School on Cotton Creek Road side. Water stations will be located at 1- and 2-mile markers and at the finish line. Rockstar Entertainment and Promotions will provide music during the event and Santa is scheduled to make a brief appearance at the finish line.
Residents are invited to cheer on participants, play Christmas music, etc. along the route that winds through Star's eastern residential streets.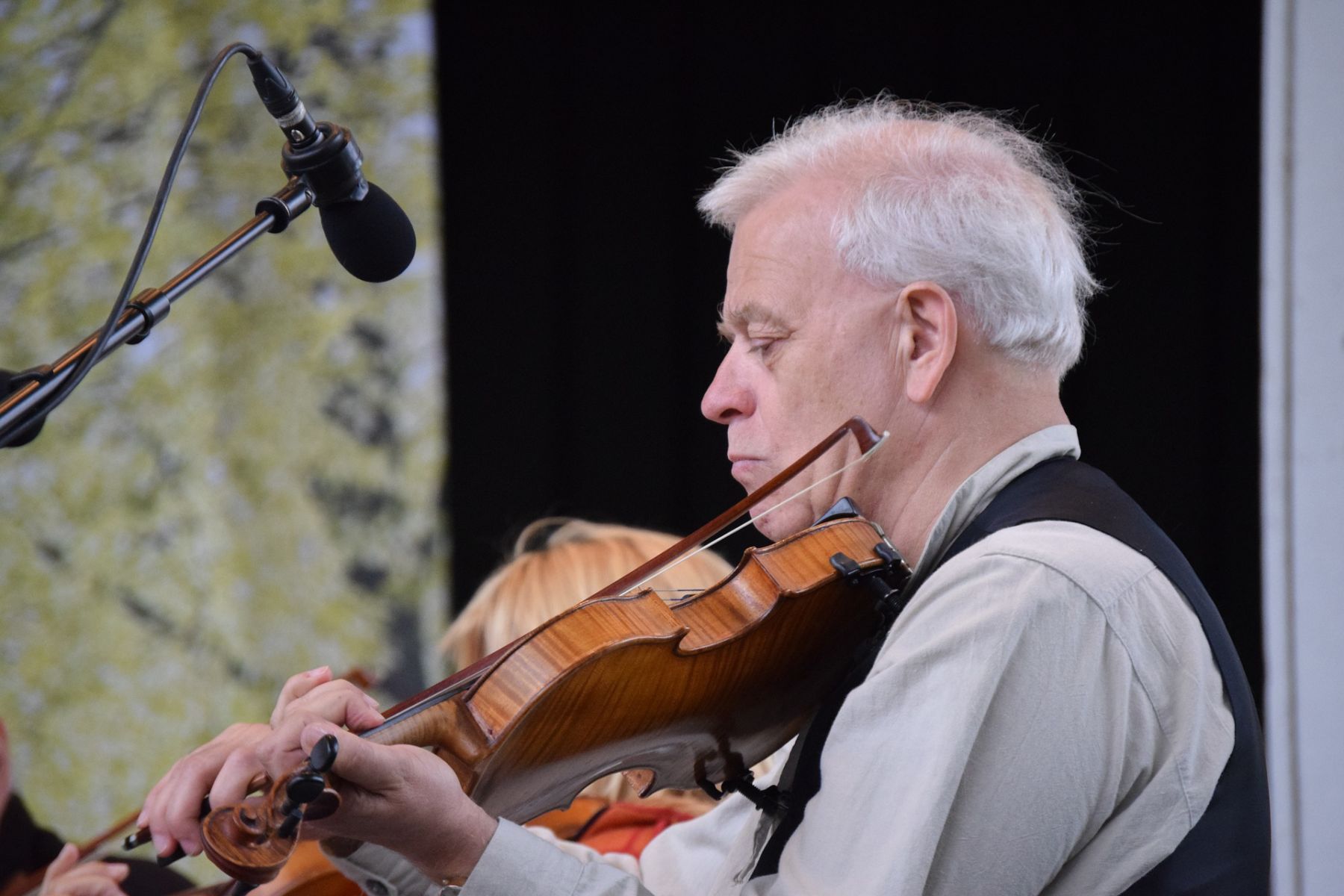 Star Fiddler's Convention 
First Saturday in March
The Star Fiddler's Convention is the oldest music event of its type in the state of North Carolina.  Bluegrass and old-time music only – no electric instruments. This event is hosted by the Halcyon Woman's Club of Star, NC. Food and Drinks will be available for purchase.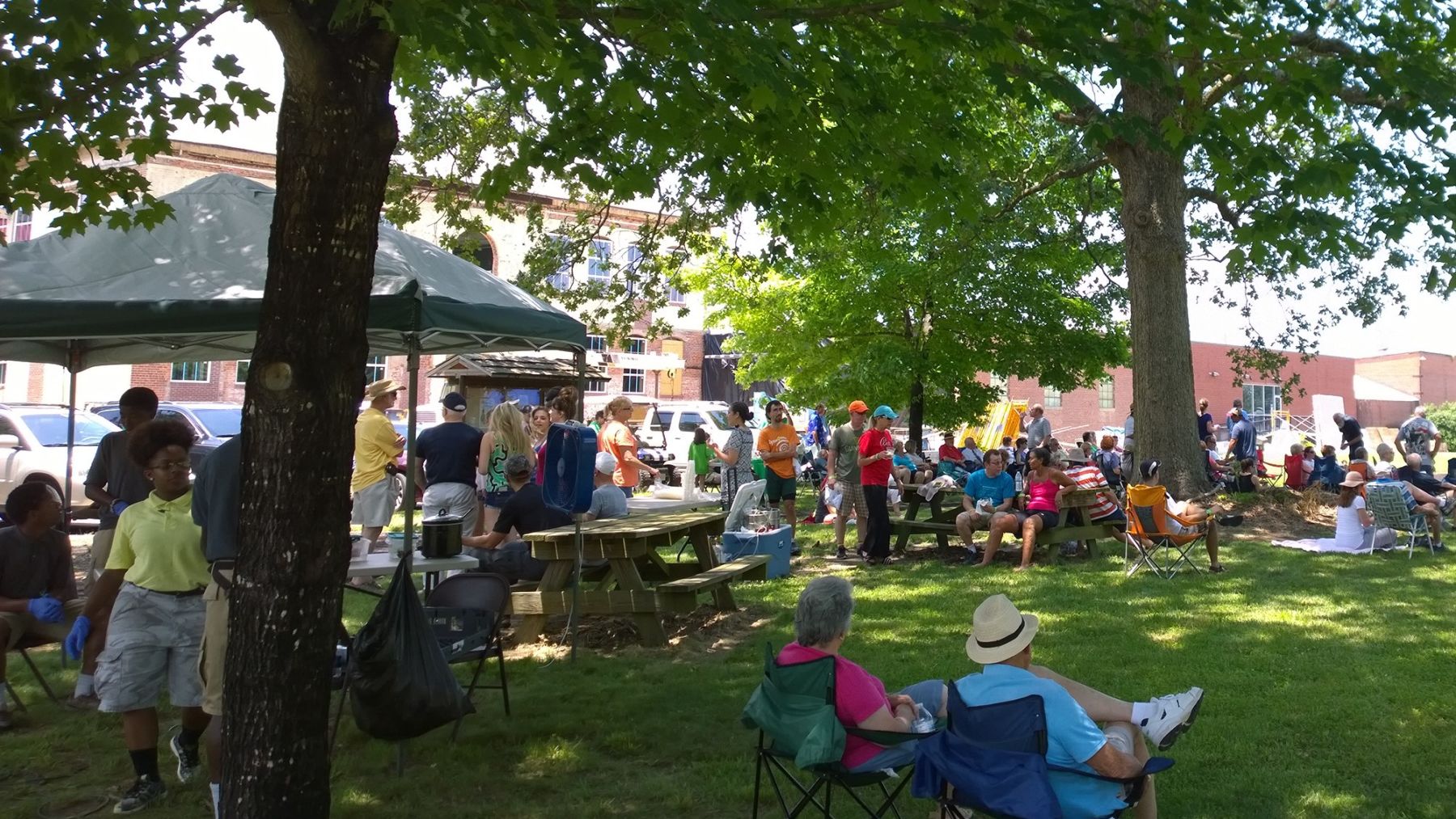 Star Heritage Day
First Saturday in June
Star Heritage Day began as a high school reunion and has grown into a town-wide party with food, music, and street vendors. It has grown much larger in recent years with the addition of the Star Trek Bike Ride (see below) that brings in several hundred participants and their loved ones from all around central NC.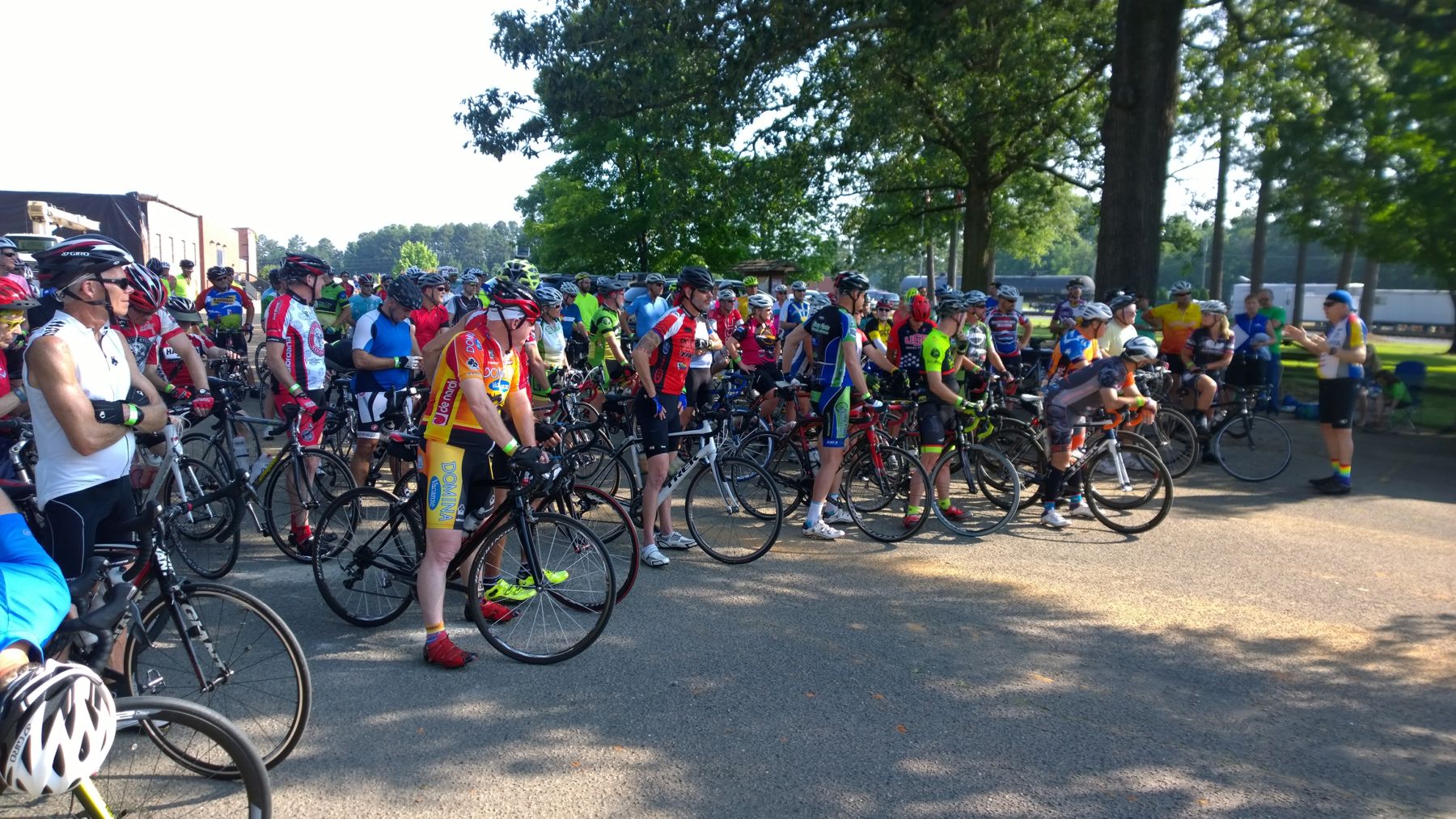 Star Trek Bike Ride
First Saturday in June
Star Trek Bike Ride was founded in Star, NC in 2012 to showcase the beautiful rolling hills and low-traffic, scenic rural roads of Montgomery County, North Carolina.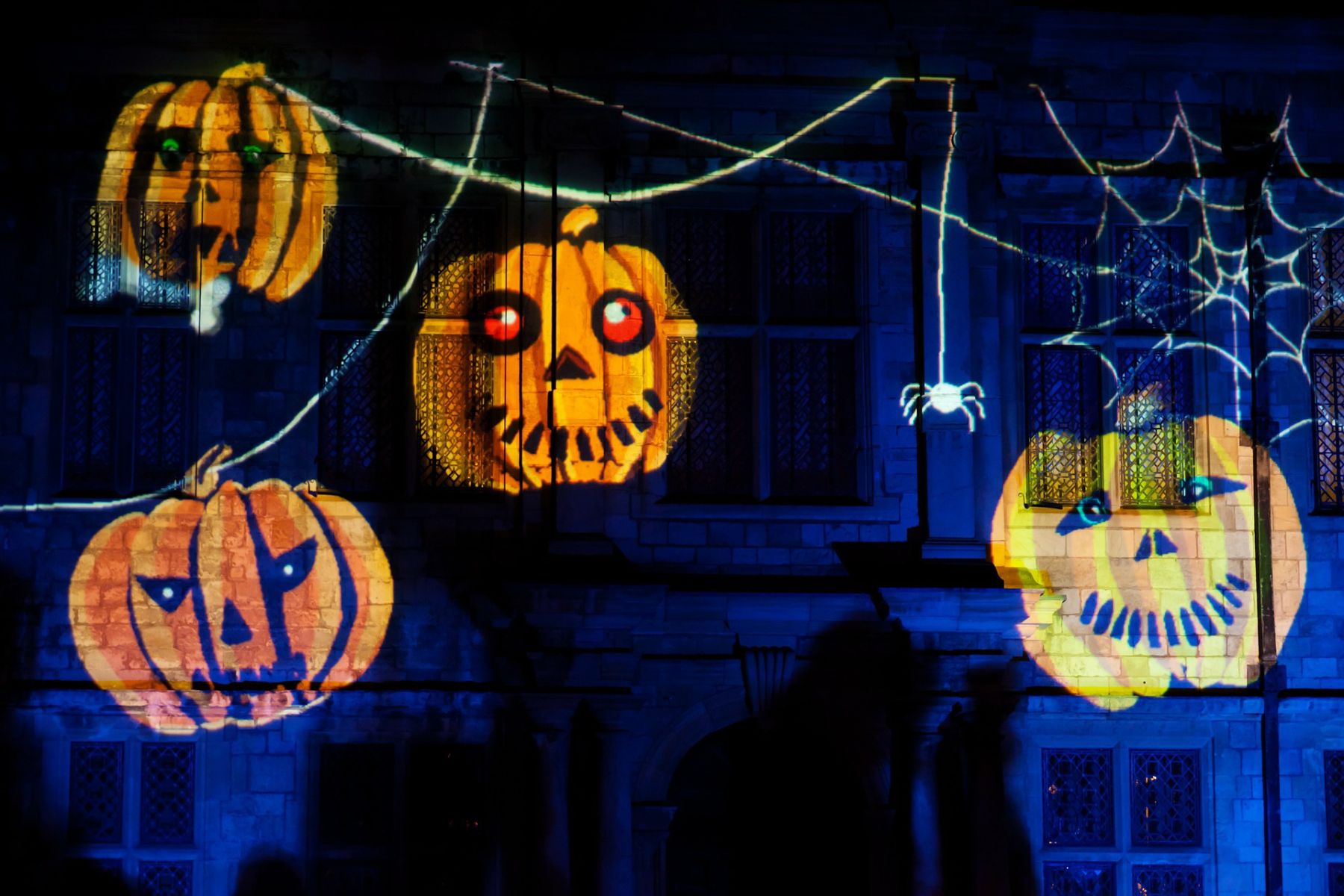 Trick or Treat on Main
October 31
A safe and fun event for children to "trick or treat" with local organizations and the business community. The event takes place on Main Street.
The fun begins at 5:30 PM and ends around 7:30 PM.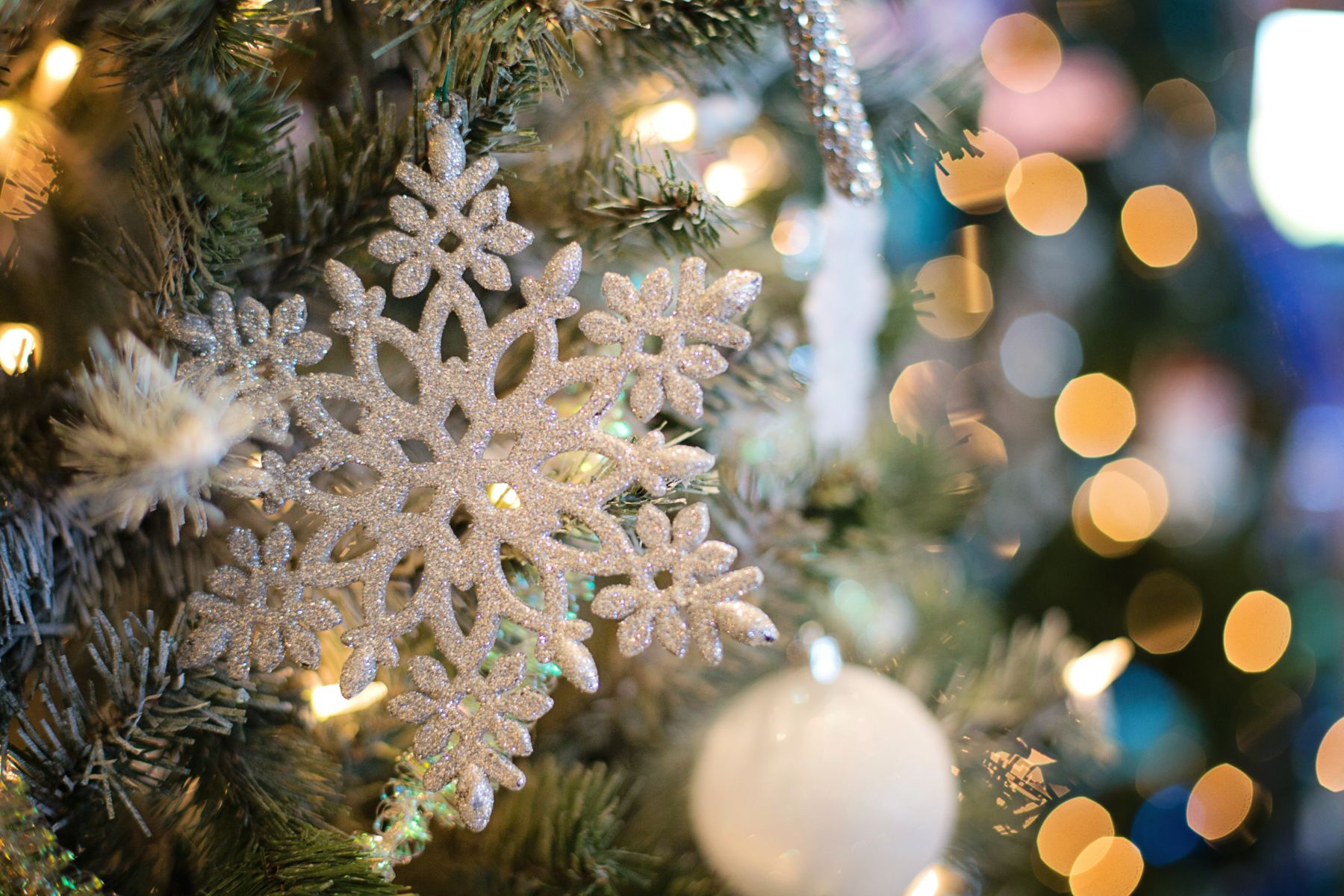 Annual Holiday Tree Lighting
November
This event is always held the Saturday after Thanksgiving Dayat the Star Town Hall beginning at 6:00 PM.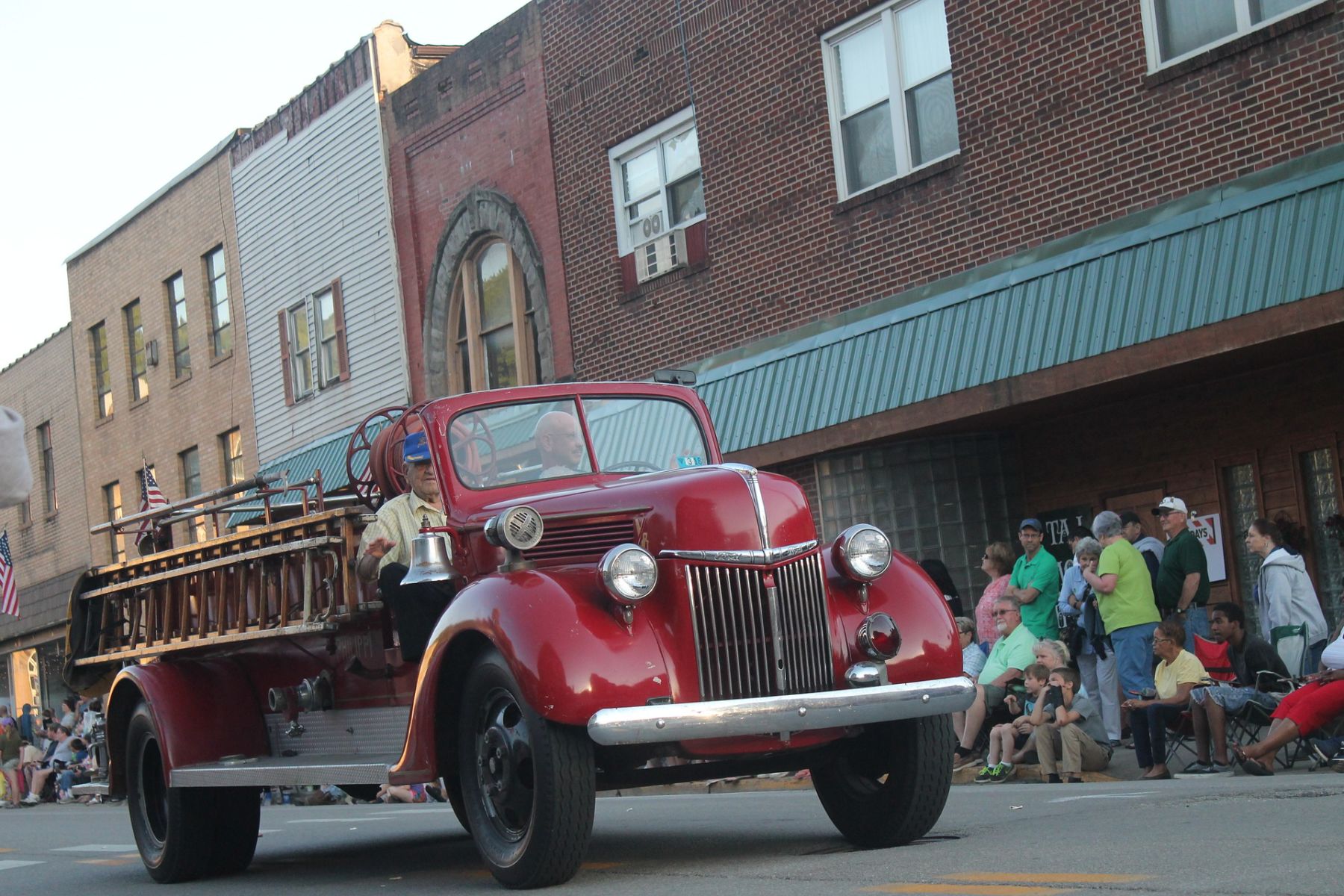 Star Christmas Parade
… is the biggest event in Star each year, and more people are in Star that day than any other – sometimes almost 1500 people!. Be there or be square!
Second Saturday in December starting at 2:00 p.m.
Town of Star News & Events
STARworks' Regional Events Calendar Find events all across the region in this continually updated calendar.